Daddies Trip On This Pintail Longboard Complete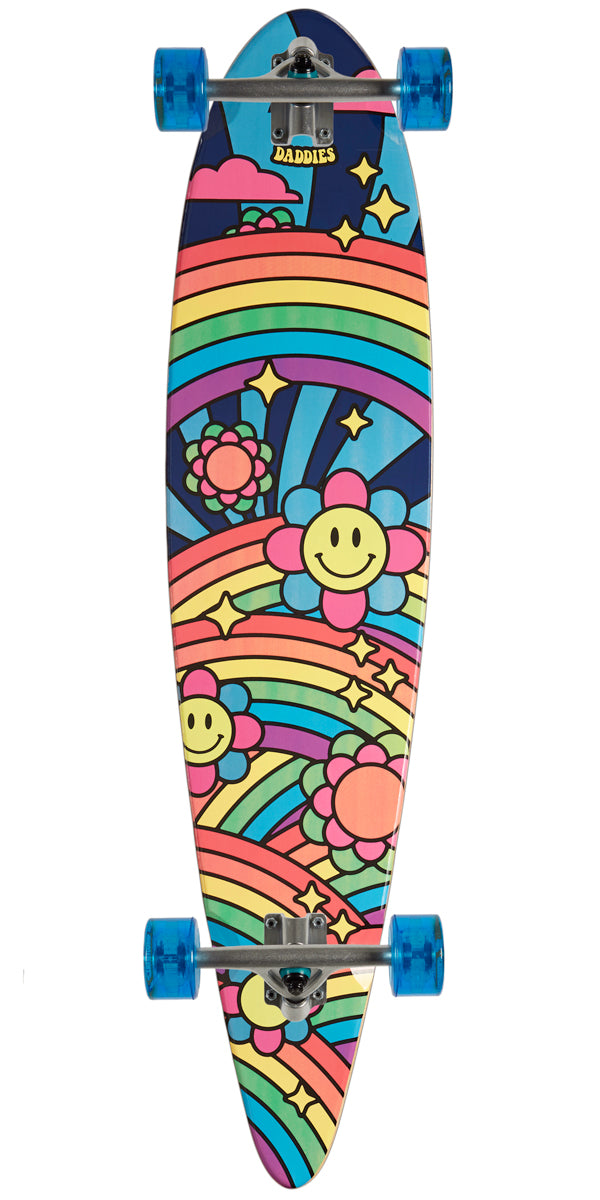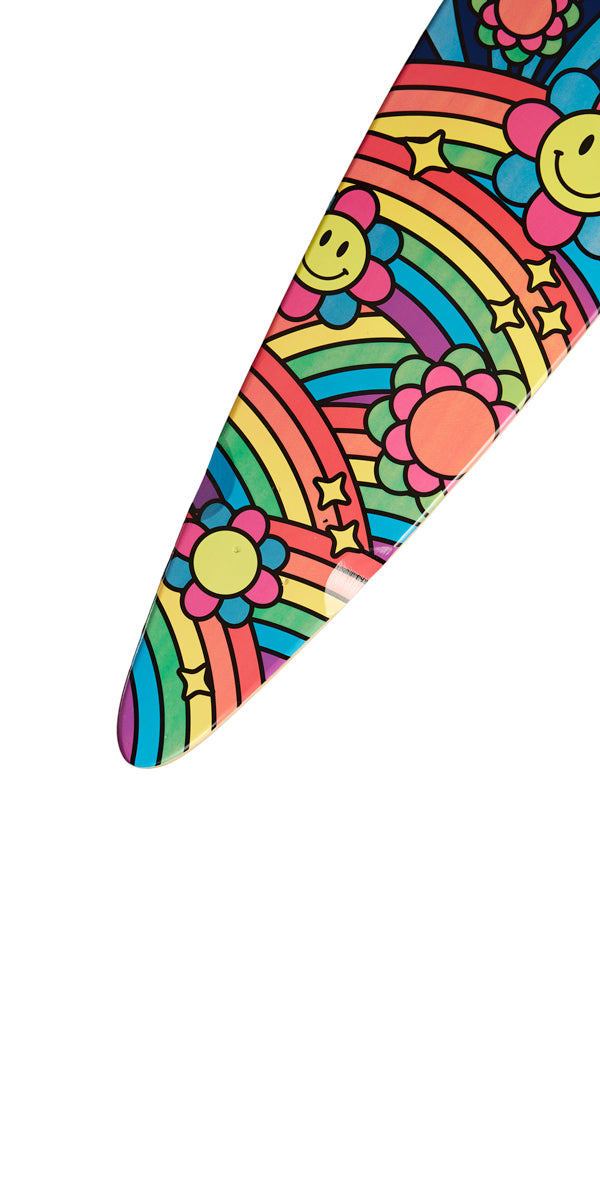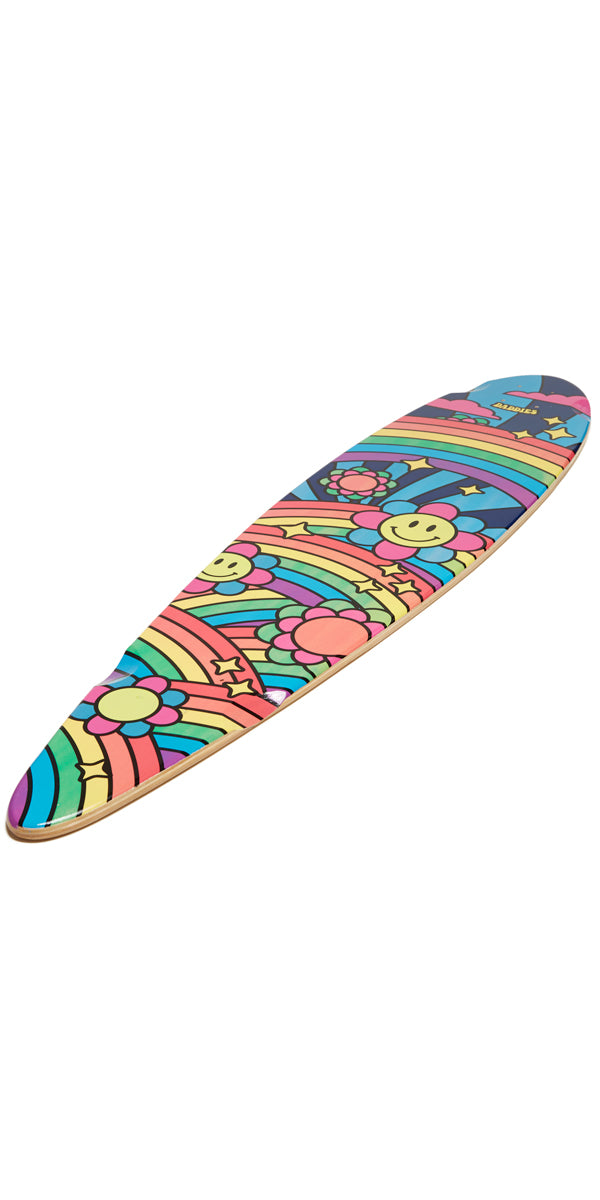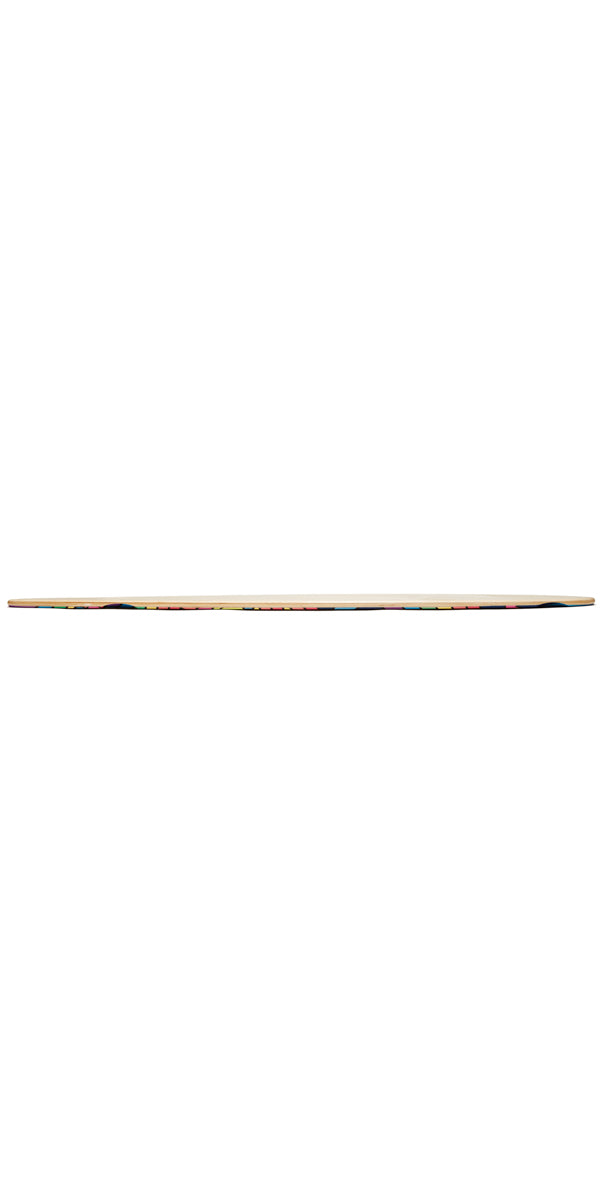 {% for badge in productBadges %} {% if product.tags contains badge.tag and badge.tag != 'more-colors' badge.product_badge != blank %}
{{ badge.product_badge }}
{% endif %} {% endfor %}
Daddies Trip On This Pintail Longboard Complete
{% if product.subtotal %}
{{ product.subtotal | money | remove: ' ' }}
{% else %} {% assign discount_amount = variant.price | divided_by: variant.compare_at_price | times: -100 | plus: 100 | round %} {% assign discount_threshold = 10 %} {% if variant.available %}
{{ variant.price | money | remove: ' ' }}
{% if variant.compare_at_price > variant.price and discount_amount > 10 %}
{{ variant.compare_at_price | money | remove: ' ' }}
{% endif %} {% else %}
{{ variant.price | money | remove: ' ' }}
{% if variant.compare_at_price > variant.price and discount_amount > 10 %}
{{ variant.compare_at_price | money | remove: ' ' }}
{% endif %}
Sold Out
{% endif %} {% endif %}
{% assign discount_amount = variant.price | divided_by: variant.compare_at_price | times: -100 | plus: 100 | round %} {% assign discount_threshold = 10 %} {%- capture discount_text -%}
[discount]% off
{%- endcapture -%} {%- if discount_amount > discount_threshold -%} {{ discount_text | replace: '\[discount\]', discount_amount }} {%- endif -%}
FAST SHIPPING. Orders placed by 3pm ET will ship out the same day if placed on a business day. Details here.
RETURNS. On Clothing, Shoes, & Accessories. Clearance items (prices in red) are final sale. Details here.
Turn on. Tune out. Drop in.
Pintail Longboard shapes, by design, are some of the most comfortable and easiest longboards to maneuver (and they're the best to learn on). The Daddies Trip On Pintail Longboard is a surf-inspired shape that make the journey a soul-assuring adventure in carve and flow. And with a psychedelic graphic, this longboard will have you smiling even when you're not riding it.

Length - 38"
Width 9.5"
Wheelbase 26"
Sanded wheel wells
A great value!
Details

Turn on. Tune out. Drop in.
Pintail Longboard shapes, by design, are some of the most comfortable and easiest longboards to maneuver (and they're the best to learn on). The Daddies Trip On Pintail Longboard is a surf-inspired shape that make the journey a soul-assuring adventure in carve and flow. And with a psychedelic graphic, this longboard will have you smiling even when you're not riding it.

Length - 38"
Width 9.5"
Wheelbase 26"
Sanded wheel wells
A great value!

Specs