Spitfire Classics Skateboard Wheels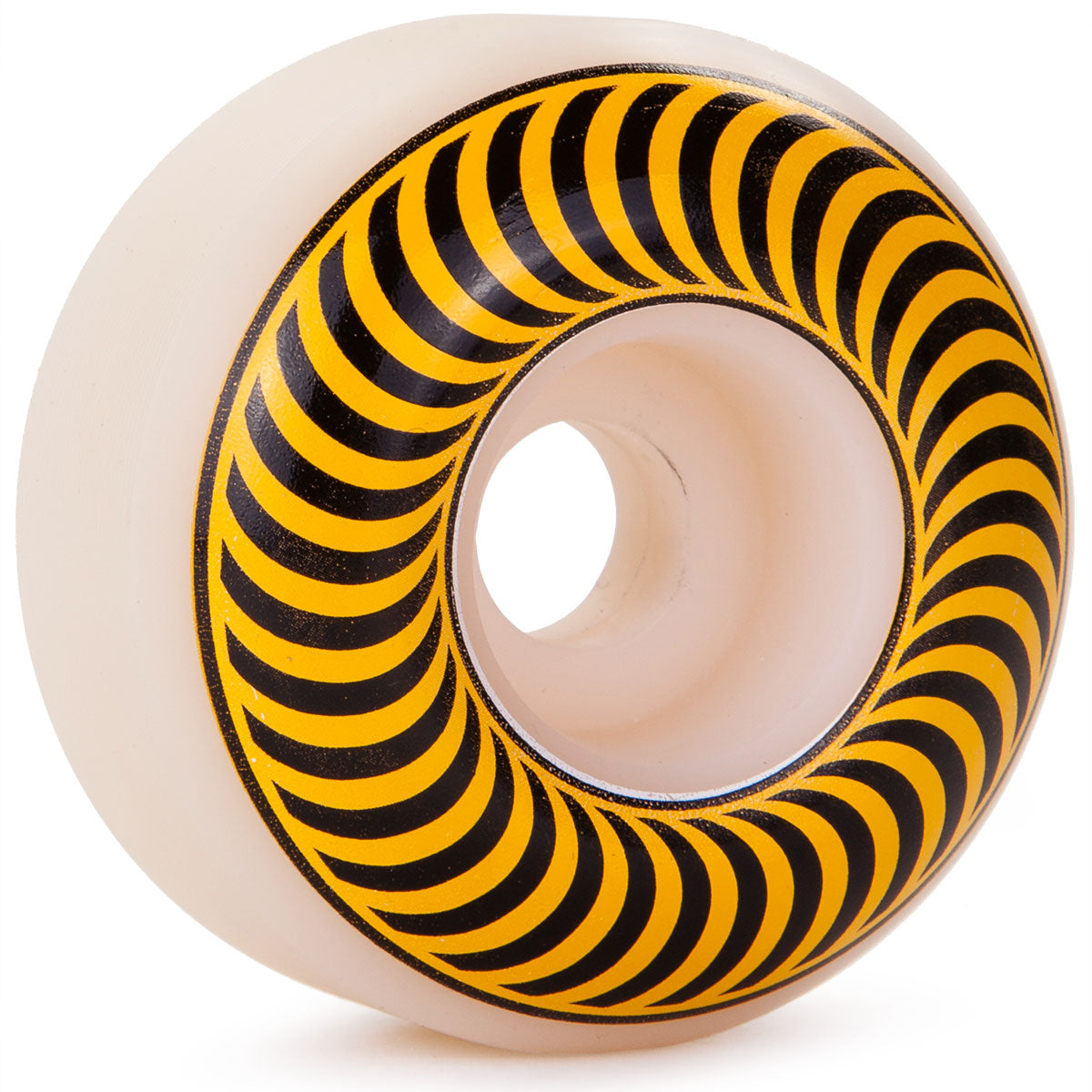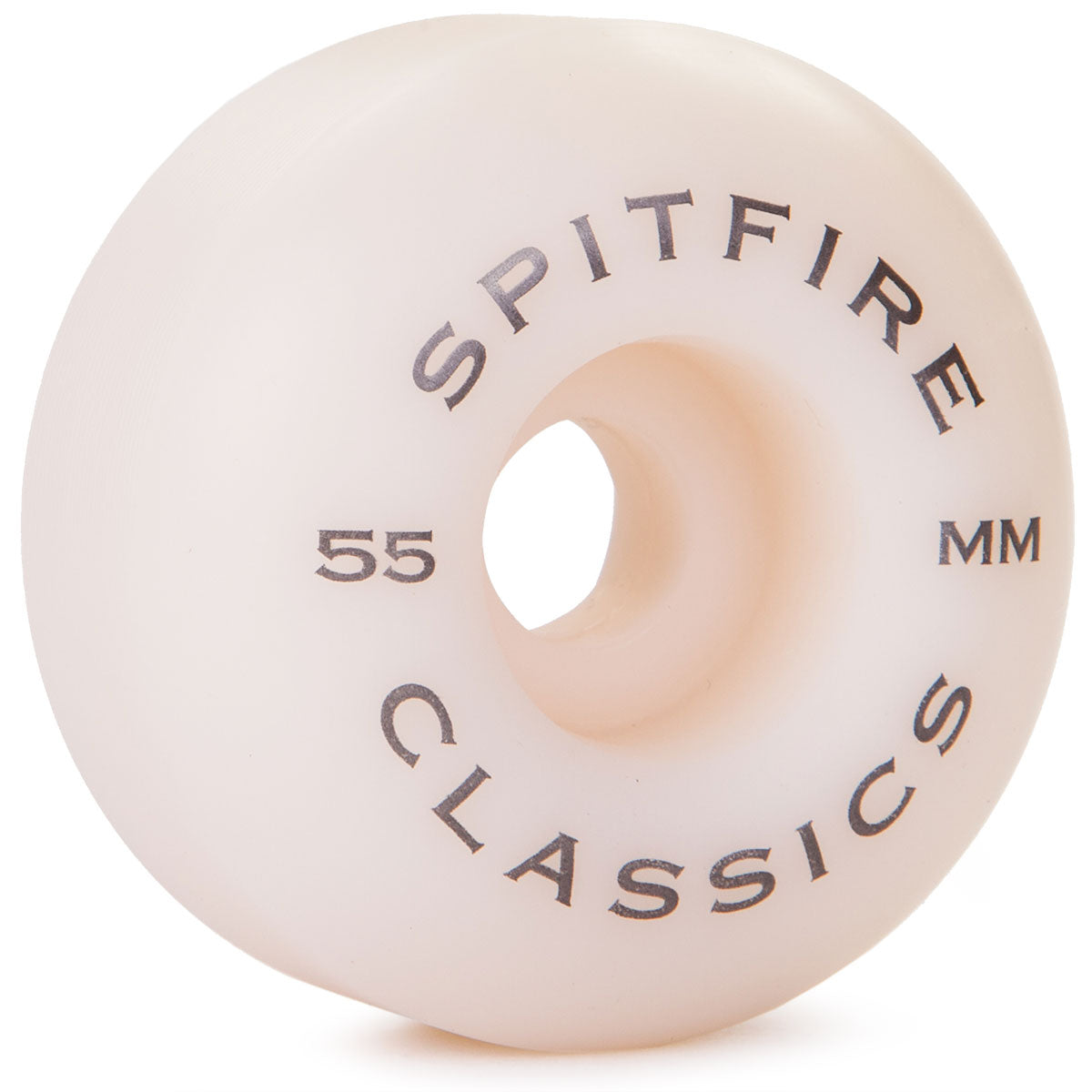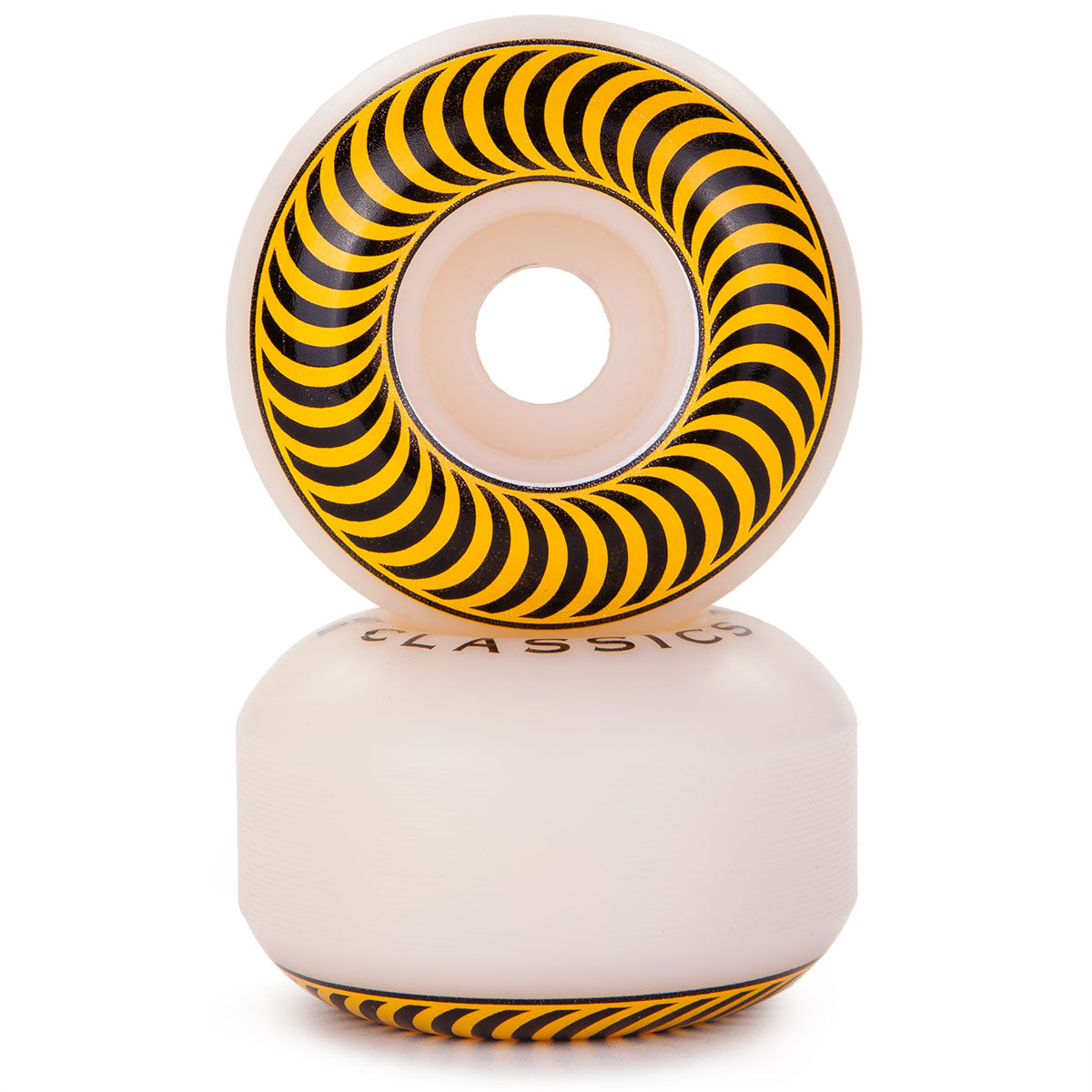 {% for badge in productBadges %} {% if product.tags contains badge.tag and badge.tag != 'more-colors' badge.product_badge != blank %}
{{ badge.product_badge }}
{% endif %} {% endfor %}
Spitfire Classics Skateboard Wheels
{% if product.subtotal %}
{{ product.subtotal | money | remove: ' ' }}
{% else %} {% assign discount_amount = variant.price | divided_by: variant.compare_at_price | times: -100 | plus: 100 | round %} {% assign discount_threshold = 10 %} {% if variant.available %}
{{ variant.price | money | remove: ' ' }}
{% if variant.compare_at_price > variant.price and discount_amount > 10 %}
{{ variant.compare_at_price | money | remove: ' ' }}
{% endif %} {% else %}
{{ variant.price | money | remove: ' ' }}
{% if variant.compare_at_price > variant.price and discount_amount > 10 %}
{{ variant.compare_at_price | money | remove: ' ' }}
{% endif %}
Sold Out
{% endif %} {% endif %}
{% assign discount_amount = variant.price | divided_by: variant.compare_at_price | times: -100 | plus: 100 | round %} {% assign discount_threshold = 10 %} {%- capture discount_text -%}
[discount]% off
{%- endcapture -%} {%- if discount_amount > discount_threshold -%} {{ discount_text | replace: '\[discount\]', discount_amount }} {%- endif -%}
FAST SHIPPING. Orders placed by 3pm ET will ship out the same day if placed on a business day. Details here.
RETURNS. On Clothing, Shoes, & Accessories. Clearance items (prices in red) are final sale. Details here.
Spitfire Classics

Sometimes a wheel needs no intro. But we'll give you one anyway. The Spitfire Classics have a timeless look and design. Classics are manufactured specifically unique to other wheels on the market. Each wheel is specially designed for speed and control no matter what size you ride. The 99a durometer creates a hard wheel that won't back down from rough landings, while the soft construction will ensure solid board feel and a comfortable landing. Classics are great for any terrain.
Details

Spitfire Classics

Sometimes a wheel needs no intro. But we'll give you one anyway. The Spitfire Classics have a timeless look and design. Classics are manufactured specifically unique to other wheels on the market. Each wheel is specially designed for speed and control no matter what size you ride. The 99a durometer creates a hard wheel that won't back down from rough landings, while the soft construction will ensure solid board feel and a comfortable landing. Classics are great for any terrain.

Specs